On Wednesday evening, the 20th "Excellence in Housewares Awards 2019" ceremony was held in London. At this annual gala of the Association of Independent English Stores (BIRA) and the professional magazine Housewares News, 400 players from the household goods industry gathered to celebrate the creativity, innovation and work of various suppliers and retailers of household items.
2 awards in 1 night
Véritable® represented in England by its partner Haus, had the pleasure of receiving two awards for its indoor vegetable gardens. These were the "Plugged-In Award" for the SMART Véritable® garden and the "Innovation in Product Award" for the CONNECT version.
Paul Shelley, Managing Director at Haus Marketing and Distribution Limited, said: "This is an exciting achievement for our team and the brands that we represent. I am passionate about all our products, so to see them recognised by the prestigious Excellence in Housewares Awards is a very proud moment for us. "We had an amazing evening, made extra special by bringing home three awards to showcase. Well done to all of the winners and finalists."Read here the HAUS press realease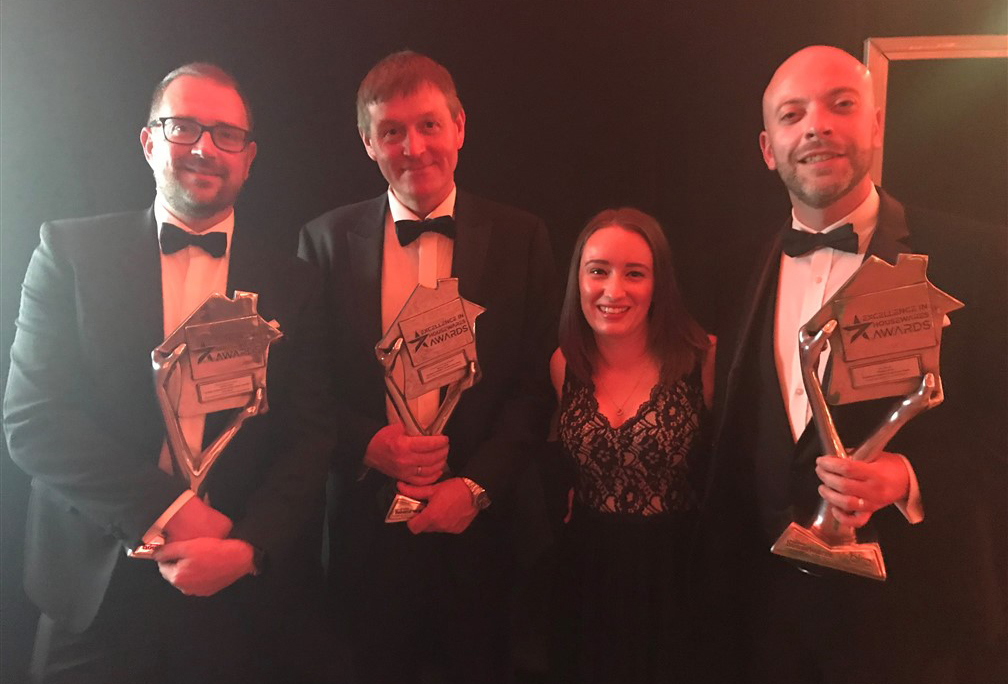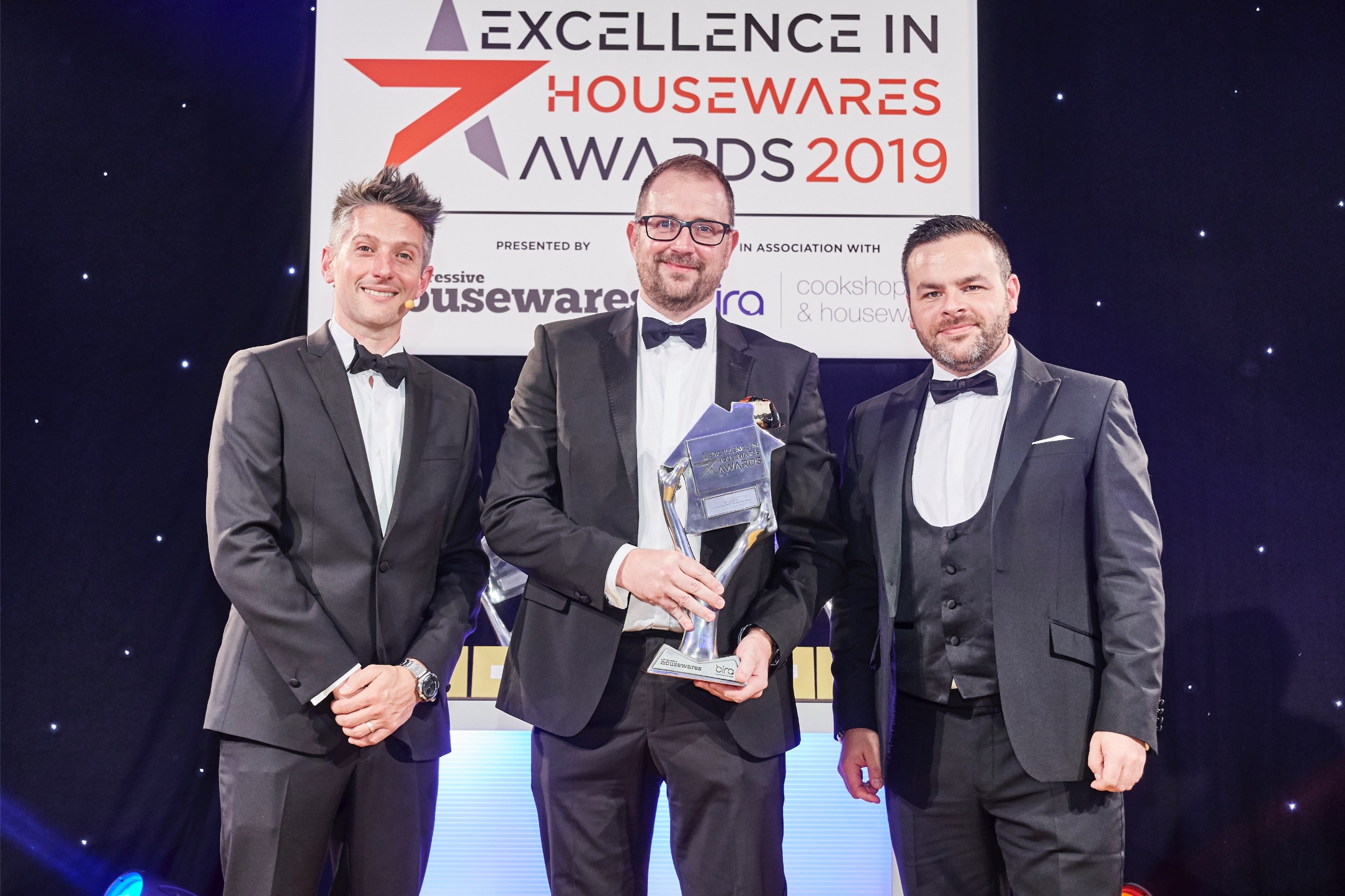 " On behalf of my team and our distribution partner Haus, I am very proud to receive the Excellence in Housewares Best in innovation product  and Plugged-in awards. Véritable® is focused on delivering outstanding, innovative and ergonomic indoor gardens for the kitchen. Launching the Veritable® smart indoor garden required almost 3 years of R&D and 4 international patents. We are honored to be rewarded by our fellow experts. More than ever, we are involved in empowering every British inhabitant to enhance their everyday meals with fresh, home grown and healthy herbs, greens or vegetables ". Nicolas GEHIN, CEO Véritable
For Véritable®, this is a real mark of international recognition. It is a springboard that will allow us to accelerate the brand's establishment accross the Channel and to be adopted by British households. These 2 prizes are added to our collection of thophers proudly won over the past 4 years…
Thanks again to Progressive Housewares and Bira magazine !